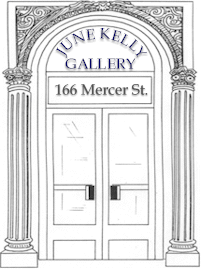 The Gallery is closed during the month of August, except by appointment. We will reopen on Tuesday, September 6.
If you would like to make an appointment, please leave a message and provide your name and telephone number.
We will get back to you as soon as possible.
For the safety of our visitors and staff, public access will be subject to the following restrictions.